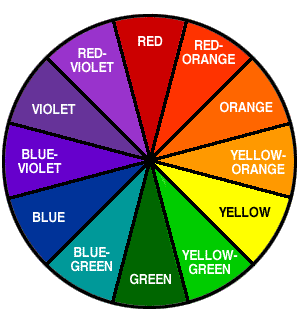 A holiday feast has to have all the major colors represented:
Brown: Smoked Turkey and it's yummy gravy
Yellow: mashed potatoes
Orange: Sweet Potato and Orange casserole
Red and Pink: cranberry sauces (3 kinds - see recipes
here
, incl. a
Pepto-Bismol
-colored dish!)
Green: Brussels Sprouts or broccoli
Blue-purple: Blaukraut (German red cabbage which turns purple)
White: King crab
Black: caviar -see below
and for New Year, it's a Southern tradition to serve Black-eyed peas for
Good Luck.
I've made
Hopping John
before, but this year we'll need to try:
Texas Caviar (Black-eyed peas)


(Recipe by Mark Walther (a.k.a. Waldo, a real Texan!)

1 lb frozen or fresh blackeyed peas
(or if you have to 2 cans rinsed)



...

1 small jar chopped Pimentos
1 11oz can White Shoepeg Corn
(Green Giant makes this, it may be a regional item, try and find if you can, otherwise "Nibblets" will probably work or if you are lucky enough to have some fresh frozen sweet corn. Shoepeg is a young, small kernel sweet corn)

Finely dice the following:
1/2 cup diced green or red bell pepper
1/2 cup diced onion
1/2 cup diced celery
1 large fresh Jalepeno pepper (seeded) or the equivalent in canned.
(it is easier to control the "heat" if you use the canned, just keep adding till it gets to where you like it)

Cook blackeyed peas according to package instructions, drain and place in a medium bowl and add the chopped ingredients, corn and pimentos.

On the stove combine the following ingredients in a pan:
1/2 cup vegetable oil
2/3 cup balsamic vinegar
3 TBS sugar
1 tsp salt
1/2 tsp pepper

Stir to dissolve sugar and bring to a boil and cool.

When cool pour over vegetables and marinate 2 to 3 hours (or overnight) in the refrigerator. Serve as a side or with Chips for an appetizer.
HAPPY NEW YEAR, Y'ALL!